Finally get the bag you want!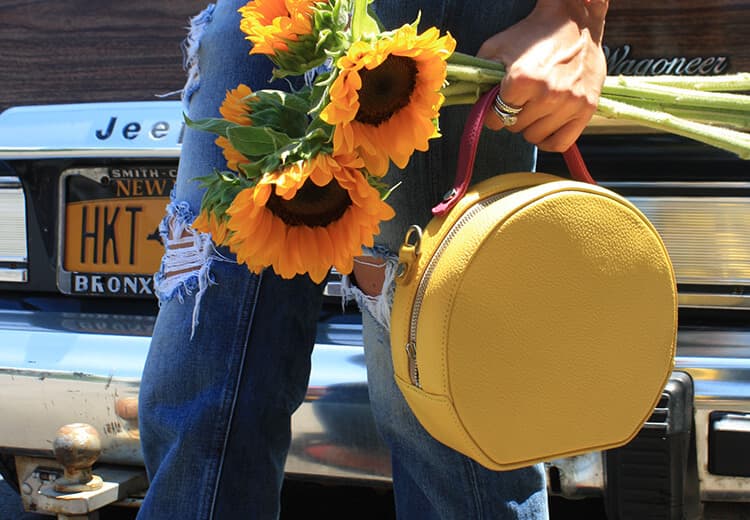 It's a snap
1
Choose from over 40 thoughtfully designed styles and sizes.
2
Customize with gorgeous leathers, linings, and details.
3
Bags are handcrafted in Chicago and ship to you in 2 weeks.
We've got your back
You'll Love it Guaranteed
If you don't love your bag, we take it back.
Free Swatches
See and touch the leathers first.
Personal Stylists
Free, expert stylists are ready with advice.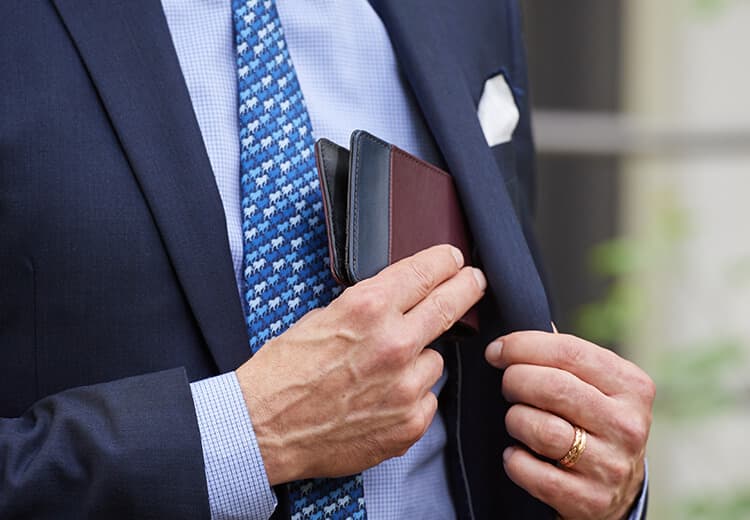 Inspiration from happy customers...
Get free leather swatches
Rave Reviews
"I just wanted to let you know that I love my new bag. I am looking forward to carrying it on my trip to Spain next month!"
JG
"The bag came yesterday — it's lovely and looks great with the dress! Thank you so much for all your help — we'll see you next trip to Chicago."
BM
"I just received my "special order" and it's divine! I can't wait to start using it. Very sophisticated and polished. Thanks again."
JC
"Thanks Martha for the great service! I love the final result."
RV
"It arrived and I love it. It's perfect. Thanks!"
KG
"Hi guys I absolutely love my new wristlet with the snakeskin leather etc that we picked for me by phone. I've already used it this weekend and I will get more use out of it than I first imagined. Thanks for being special."
CB
"OMG! My new bag arrived, and it is gorgeous! It's just what I wanted. I LOVE it! Thank you so much for getting it to me before we leave on vacation."
AB
"I love love my purse!! It arrived yesterday, and I am so pleased with the look and my choices!"
SS